7 Tier Lens Technology
Our eco-awesome sunnies aren't just stylish, they also have our 7 Tier Lens Technology that includes UV 400 Isolation layers, a polarized layer, strike-resistant layers, and a protective film resulting in high performance and durability.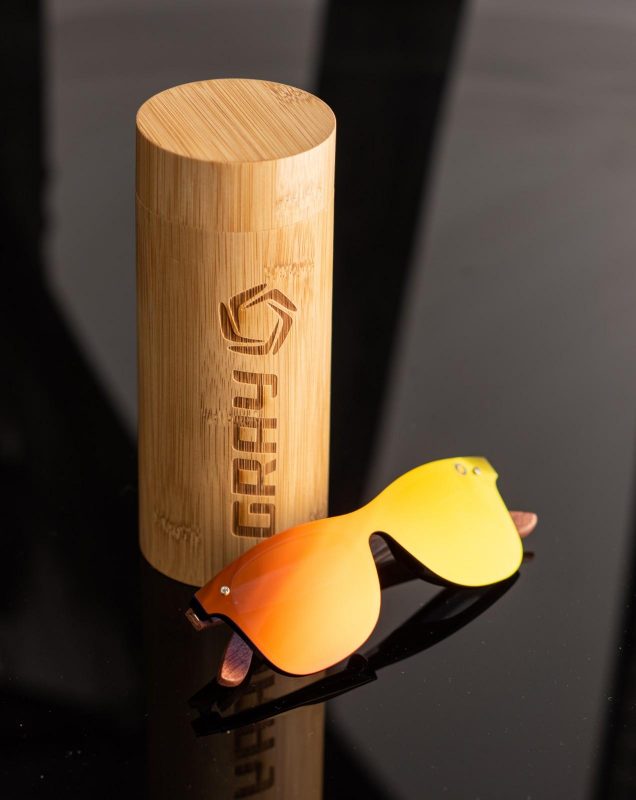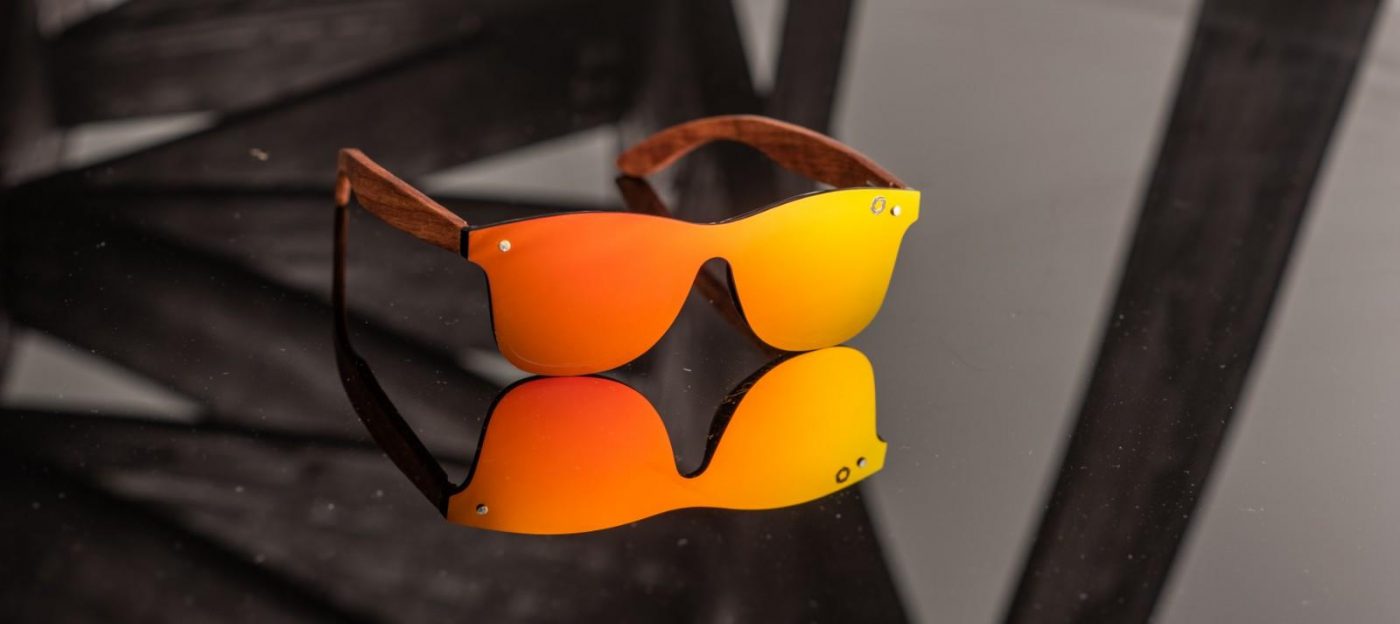 Prioritize your style and your eyes with our GrayActiva line of sunglasses. While we spend most of our time on the beach, these high performance sunglasses are perfect for any outdoor adventure.
All of our sunglasses are made with elegant walnut wood sourced from forests that meet the Forest Stewardship Council's rigorous social and environmental standards. The 100% FSC certification lets you know that these sunnies aren't just eco-friendly, they're eco-awesome.